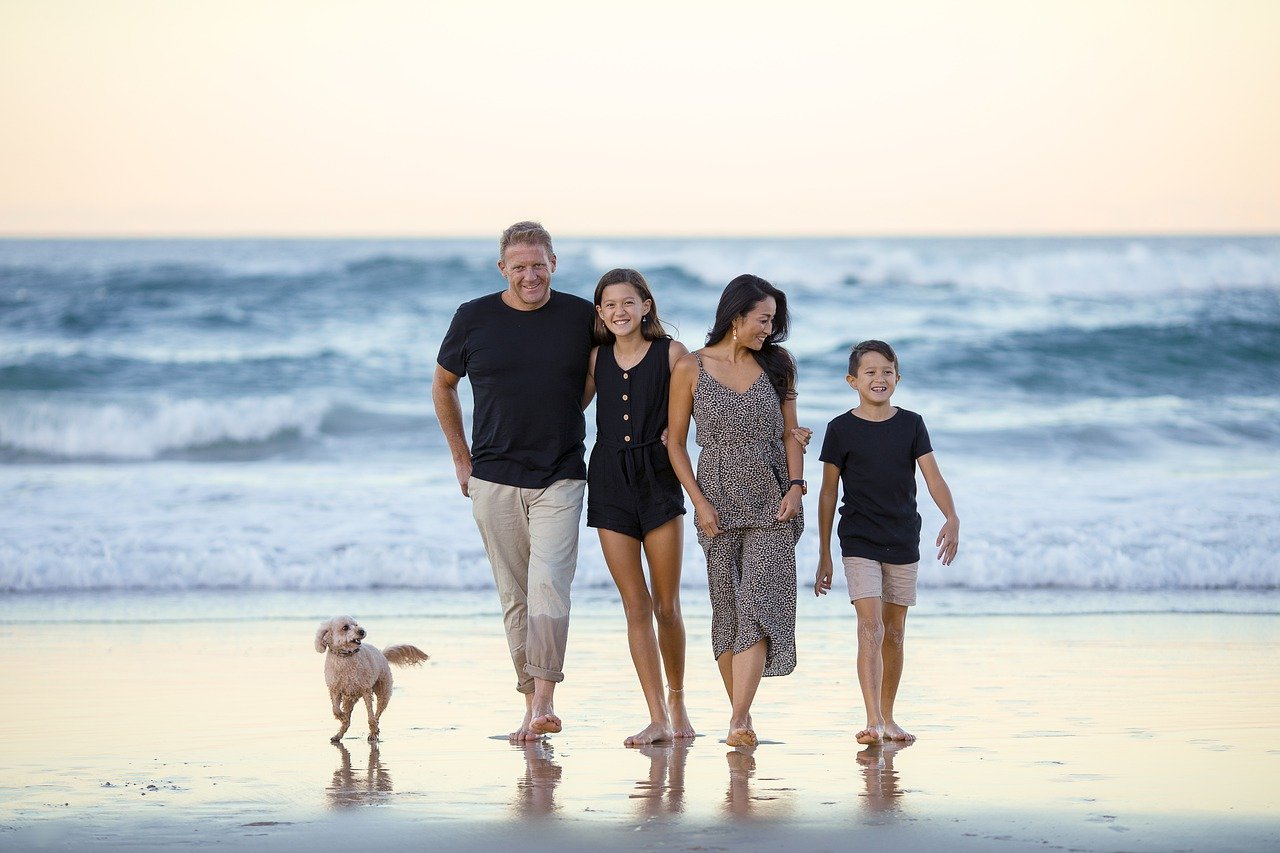 How is our coaching different from others?

We can use various models of counselling, as well as coaching models to cater to different kinds of problems.

For example, if there is a problem at the unconscious level, we will use the neurolinguistic programming (NLP) technique to transform the client's mindset. If the problem is related to young people's behavioural, we may add Dialectical behavioural therapy.

With our medical background, we have a good understanding of underlying medical conditions if any. If you have tried counselling and did not feel it very effective, we could offer a different approach to attend to your problem.

(For the client under a psychiatrist, we require an agreement from an attending psychiatrist to start our coaching.)
---
Coaching packages
Discovery
6 weeks course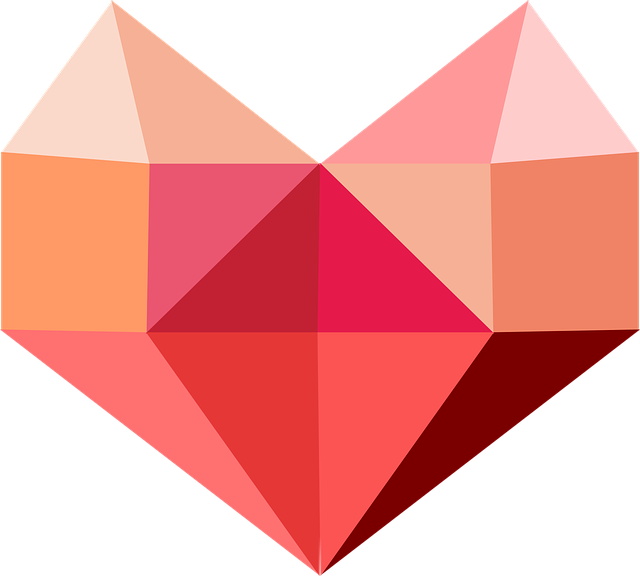 3 x 45 min 1-on-1 coaching session
Closed FB group mentoring and support
Unlimited support by email
---
Everything starts from awareness. Discover yourself and get unstuck.
*This package is recommended if you are not sure how coaching can help you. You could change to a Growth or Radiance course at the end.
Your investment
NZ $390
Growth
3 months course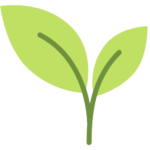 6 x 45 min 1-on-1 coaching session
Closed FB group mentoring and support
Unlimited support by email
---
You are the only person who can create your life. Bring your courage and flexibility.
Once you find yourself, you can start taking steps toward the highest values in your life. You will learn to change your unconscious dysfunctional autopilot to a functional conscious successful strategy.
Your investment
NZ$ 780
Radiance
6 months course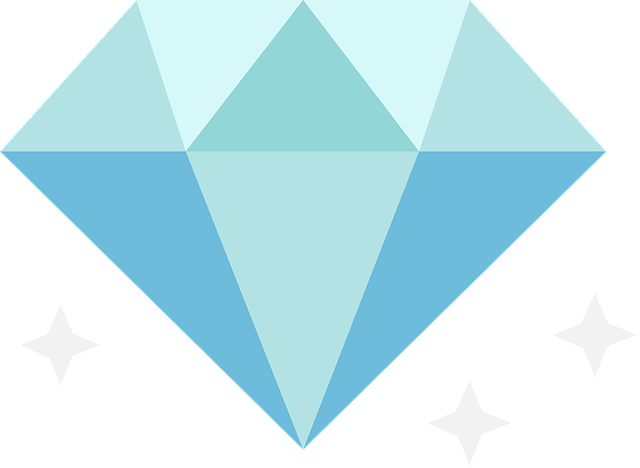 9 x 45 min 1-on-1 coaching session
Closed FB group mentoring and support
Unlimited support by email
---
You are your own limit. Set your goal and make impossible possible.
It is time to give yourself permission to grow bigger than what you thought was possible.
Whether it is your business or your relationship, we will walk along with you toward your goal. You will be equipped with the necessary mindset and skills by the end of the course.
Your investment
NZ$1170
---
Other coaching services
e-DISC (extended-EISC)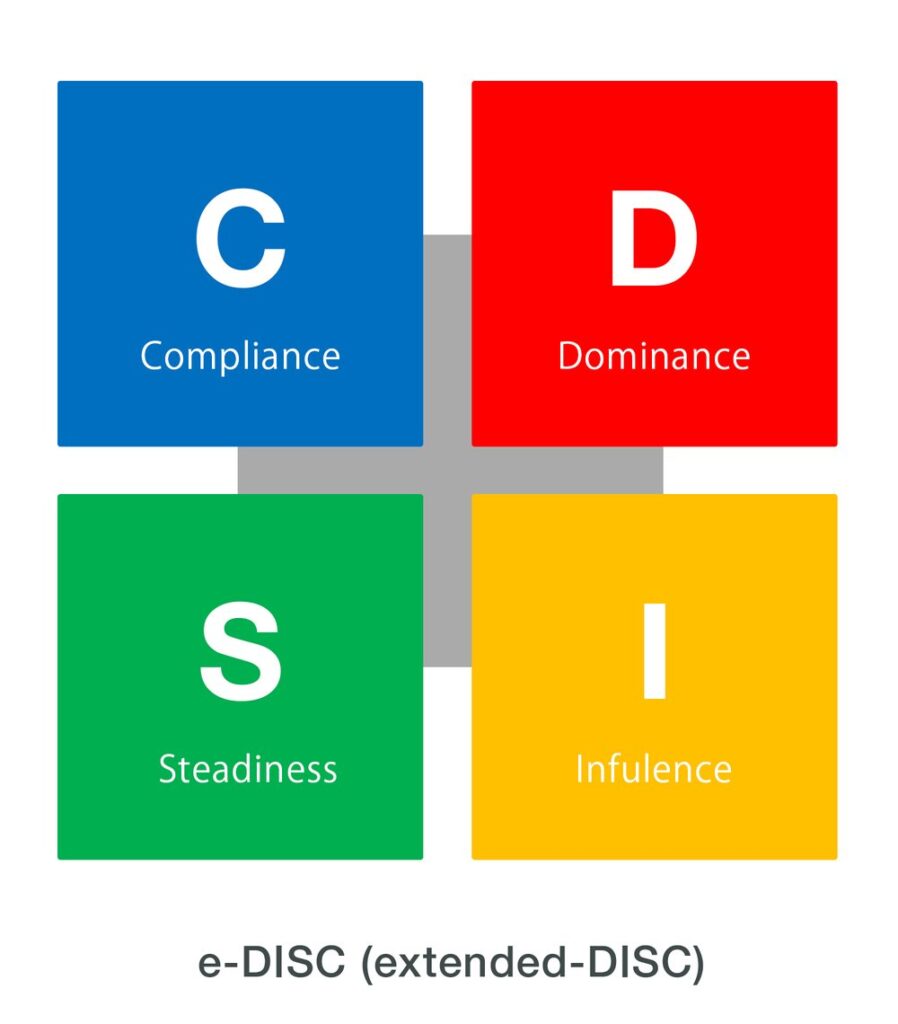 Extended DISC (e-DISC) assessments allow you to identify your natural areas of strength, develop self-awareness and enhance overall performance.

You only need to go through a questionnaire (test) answering questions for about 10 minutes. The result will be analyzed using an algorism. and the report will be issued, which is given to the client.

During the unpacking session,  the coach will go through the result with the client to find out your natural strength, as well as how you are stretching yourself in the current situation (at work, at home etc).

It also helps the coach to understand how better to approach and support the client during the coaching sessions. It will also help the team (work, family) to function effectively.

We recommend all the clients to consider e-DISC at the early stage of coaching.

For more information on e-DISC, please watch this video by Extended DISC® USA, UK, Canada and Singapore (https://youtu.be/shEDJmy8i-A).

90 min unpack NZ$400
phobia bust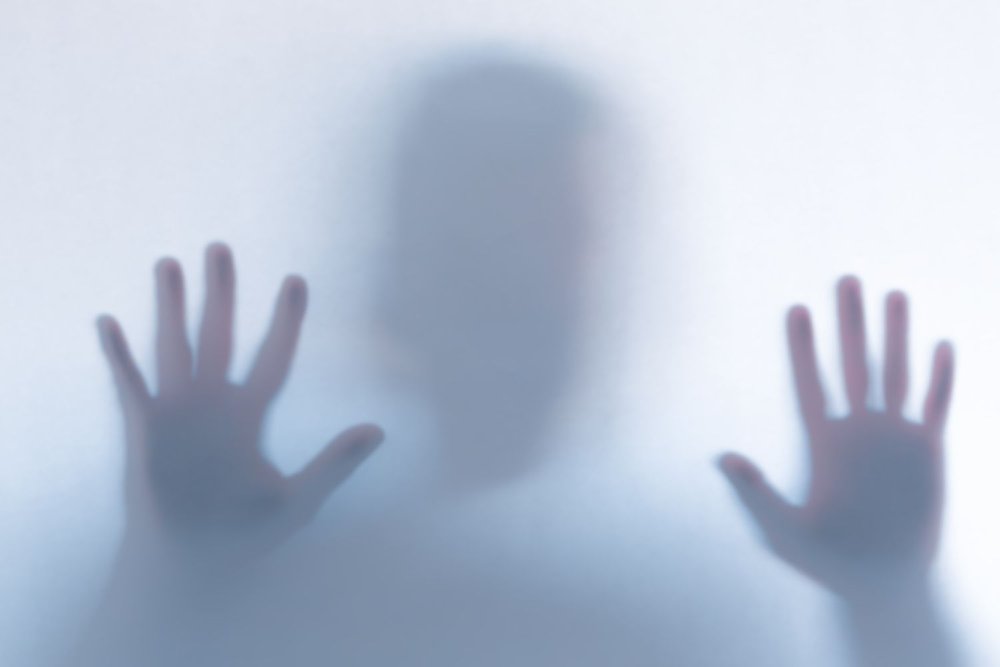 Is your phobia about spiders, needles, or height affecting your daily life? It is time for you to regain your freedom!

 We will help you to get rid of your phobia using NLP technique.

*At this stage, we are offering free 2 x 45 min sessions for one phobia. Some clients have a subconscious reason not willing to let go of phobia and these people may need coaching sessions first. After 2 sessions, there is an option to move to a  coaching package.

When the client is happy with the result, we will appreciate for the client to pay the fee which he or she feels was worth for the phobia bust.
Testimonials
I would highly recommend Noriko for life coaching. Before my first session with her, I was very stressed and conflicted about a serious family issue. I was on the point of engaging in anger with a family member and risking a bad outcome.

Noriko helped me to see that I was mostly angry and stressed because I could not control decisions made by others. She taught me to approach the issue from a position of love and respect and this changed attitude brought me the peace of mind I needed to think clearly.

Jennifer Whangarei, New Zealand