✴️ Telemedicine is mainly for Japanese people traveling, studying, or residing in NZ. If you would like to have private telemedicine with Noriko Noda Medical & Coaching, please contact us.
Our service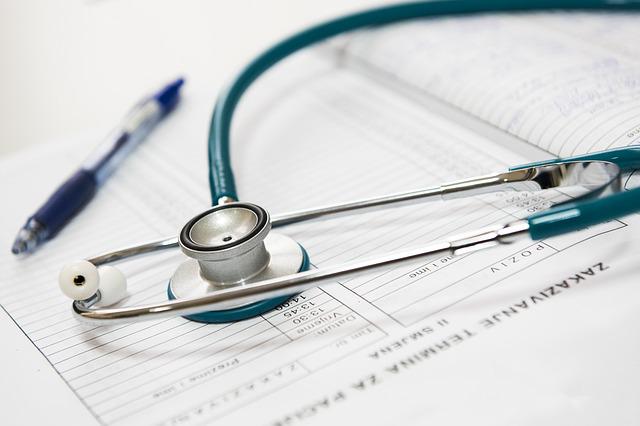 Telemedicine
 Private tele-medicine consultations mainly 
for people who have a short-term visa (students, travellers, people with a visa shorter than 2 years)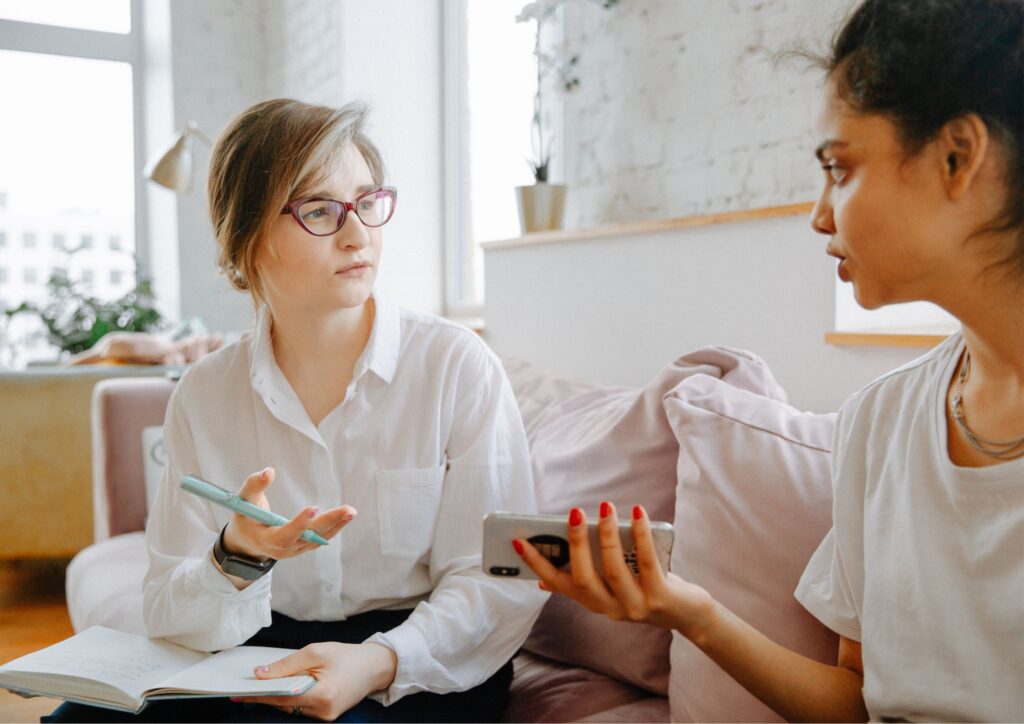 Coaching
Individual or group coaching
Packages for different needs.
We use a variety of modalities of counselling and coaching (Acceptance & commitment therapy, cognitive behavioural thepary, Dialectical behavioural therapy, Clinical alignment model, etc)

We also provide mentoring service
and phobia bust.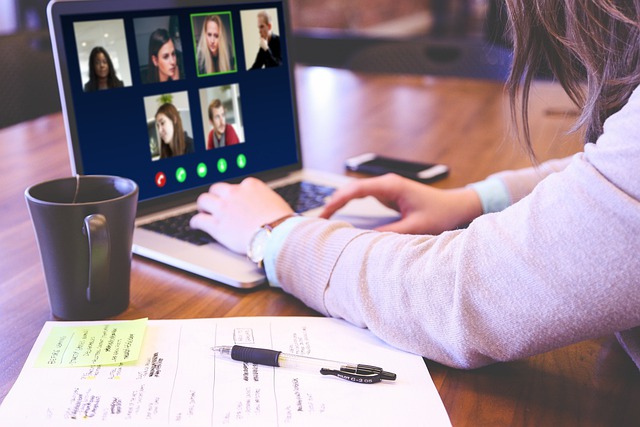 Webinar/seminar
Webinars for a group/organization/
school

One-off or a series of lectures
Face-to-face public speaking and lectures are available in Whangarei area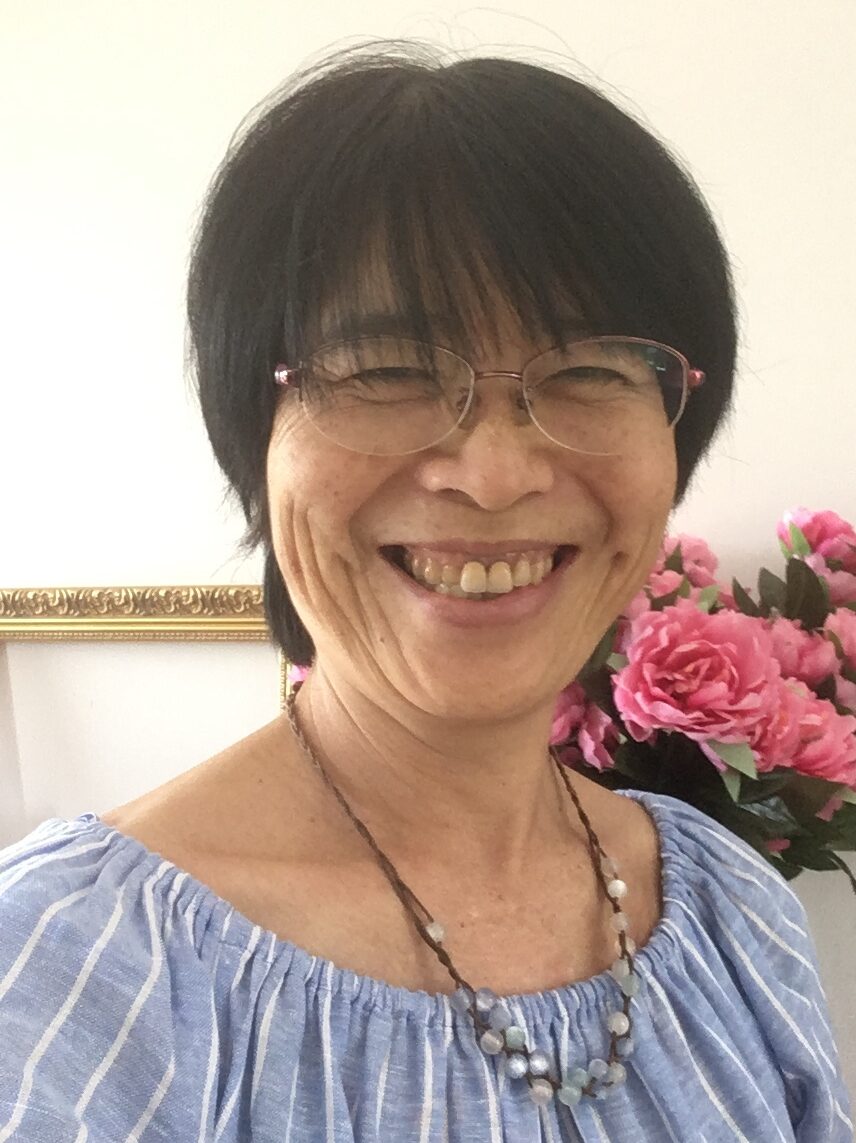 Dr. Noriko Noda
Noriko Noda Medical & Coaching holds strong value in supporting people's holistic health through medicine and coaching.
Dr. Noriko Noda practiced medicine in Japan for over 10 years before she immigrated to New Zealand in 2002. She is currently working as a general practitioner, as well as a professional life coach.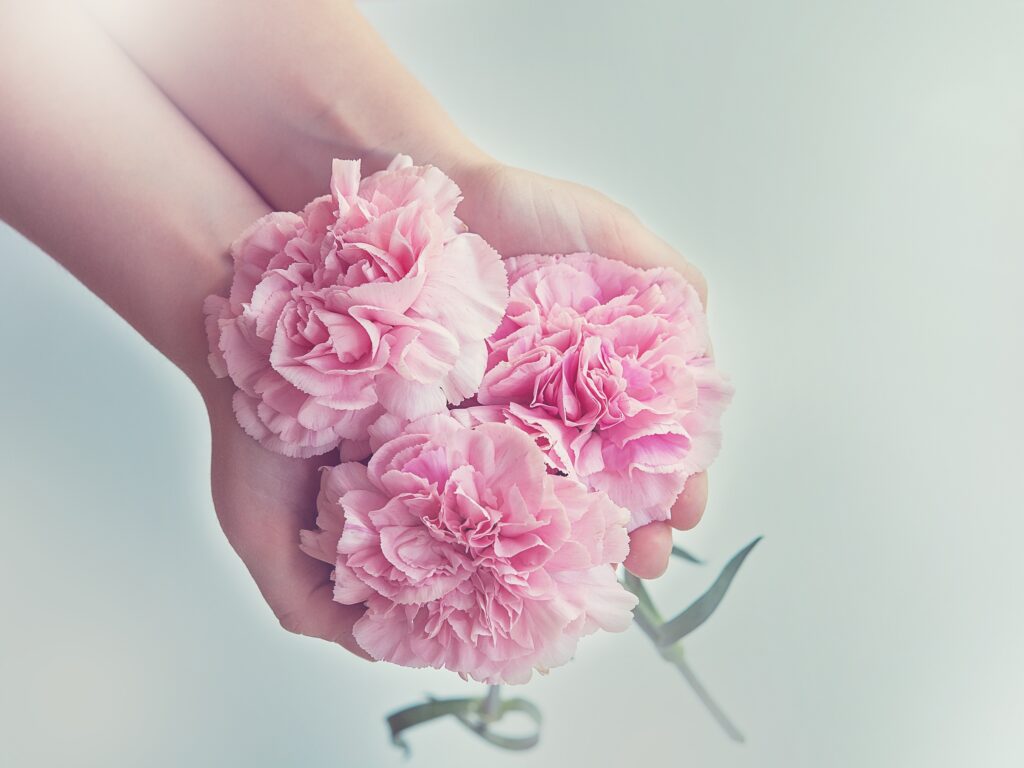 We use various counseling models (acceptance and commitment therapy, cognitive behavioural therapy, dialectical behavioural therapy, DNA-v, etc) and coaching models (NLP, clinical alignment model, etc) to cater to the client's needs.
While we aim to help transform people's mindsets, we focus on practical skill learning as well. After the first session or the first video, you know that you have already learned some skills that you can apply to your life.
---
Testimoneals

"Noriko helped me to see that I was mostly angry and stressed because I could not control decisions made by others. She taught me to approach the issue from a position of love and respect and this changed attitude brought me the peace of mind I needed to think clearly." – Jenny, NZ